Skip to content
Skip to navigation menu
Start a career at Evergreen
Our mission is to enhance life by providing exceptional home and garden décor products known for their quality, beauty and functionality. But we are more than just a home décor retailer; we are a progressive learning organization with a customer-centric focus that values agility, quality, and creativity through fostering a family spirit and developing lasting relationships.
We are always in search of creative, determined, and passionate people to join our Evergreen family!
Brand Pillars
Our core values drive everything we do.
PRODUCT
Unmatched Assortment
of Unique Items
Our in-house designers work with local artists to create designs that resonate with you and your customers. We embrace message and art-driven designs that set us apart, but most importantly, set you apart.
PASSION
Experience-Driven
Partnerships
Innovation and technology continue to be at the forefront of our company. Whether it's finding new ways to improve our products or giving you the ability to take virtual tours of our showroom, we strive to offer the best shopping experience possible.
PEOPLE
Respect for the
Unique in Everyone
Evergreen celebrates the uniqueness in everyone. We champion individuality by offering one of the world's largest selections of home and garden décor that allows you and your customers to express their identities in their home.
Evergreen is headquartered in Richmond, Virginia.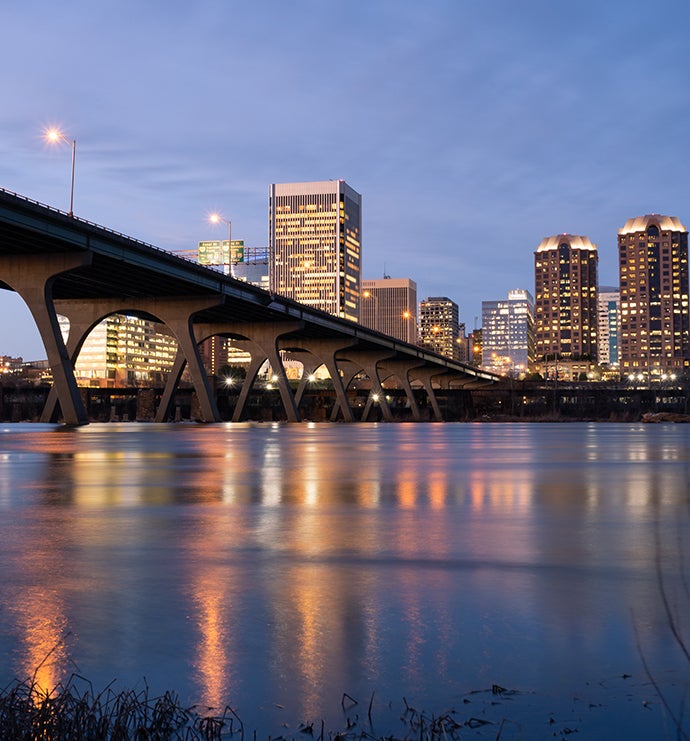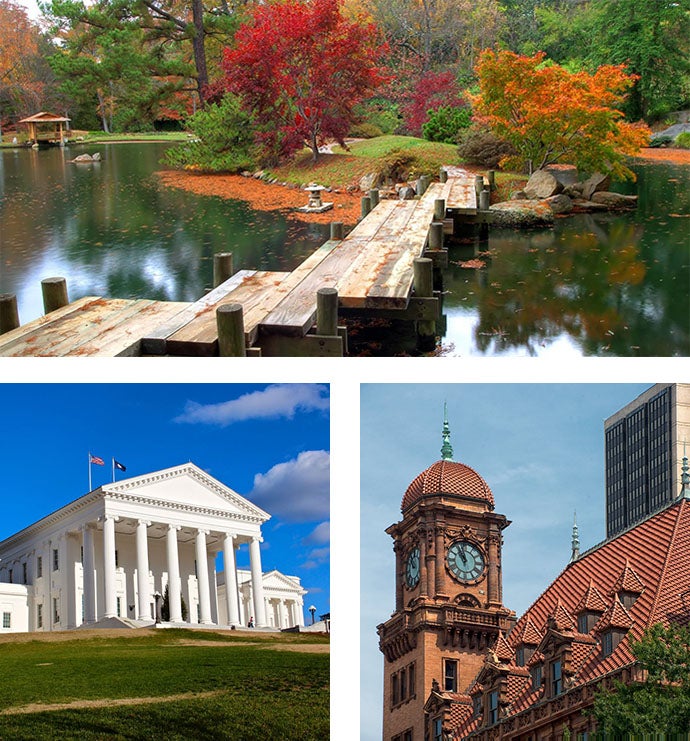 Richmond, the capital of Virginia, is among America's oldest major cities. You'll find a wealth of small-town charm with big-city amenities woven into our landscape, catering to all walks of life. Four hundred years of rich history and culture are rediscovered every day by thousands of national and international visitors. Richmond has something for everyone, from the outdoor enthusiast and workout warrior to the foodie and art lover.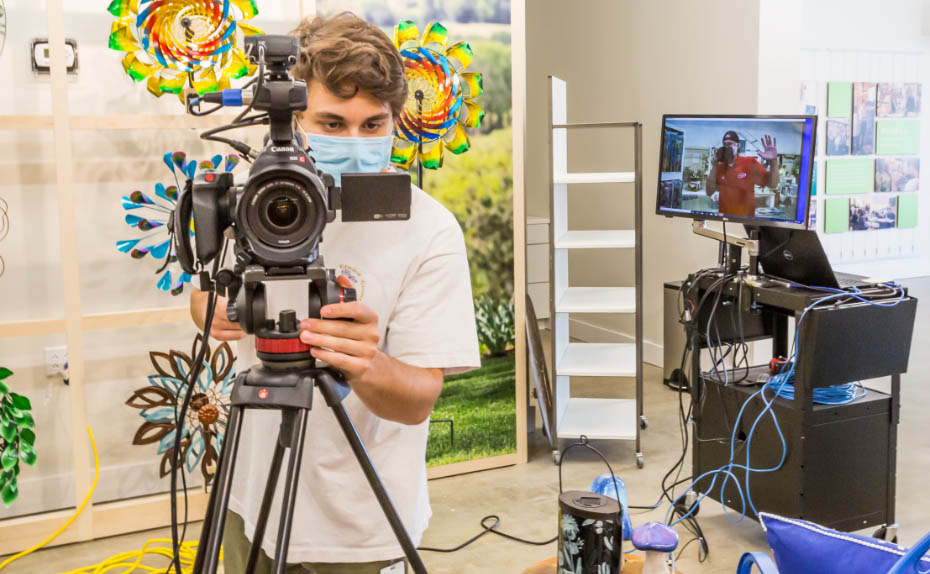 Company Culture
Technology &
Innovation
Doing your best work starts with a great workplace. Evergreen Enterprises combines a fast-paced, innovative work environment with a welcoming atmosphere.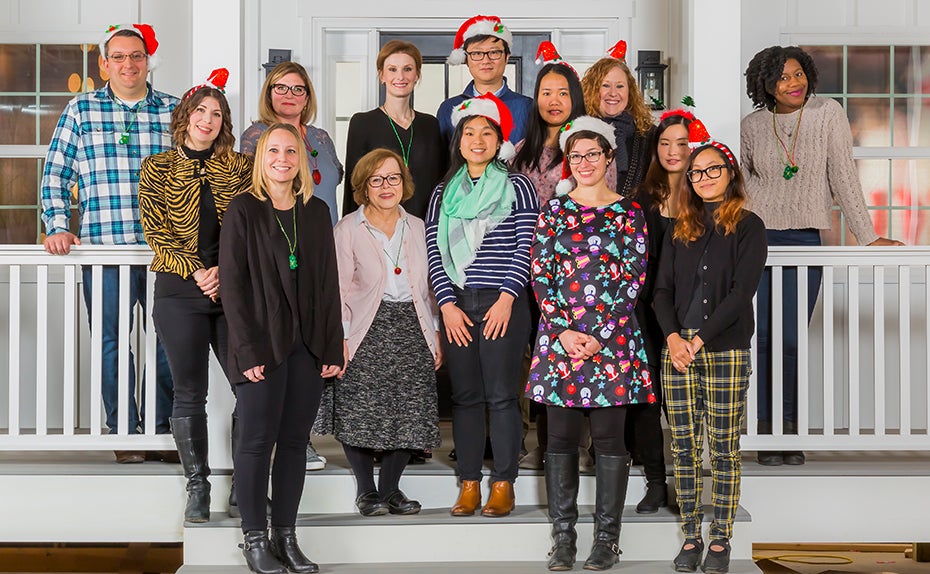 Diversity & Inclusion
Multicultural
& multilingual
As we connect with teams across the world, we treasure individuals who have diverse backgrounds and cultures, and our team members help create a more inclusive and empowering environment. Applicants with a multilingual talent are encouraged to apply!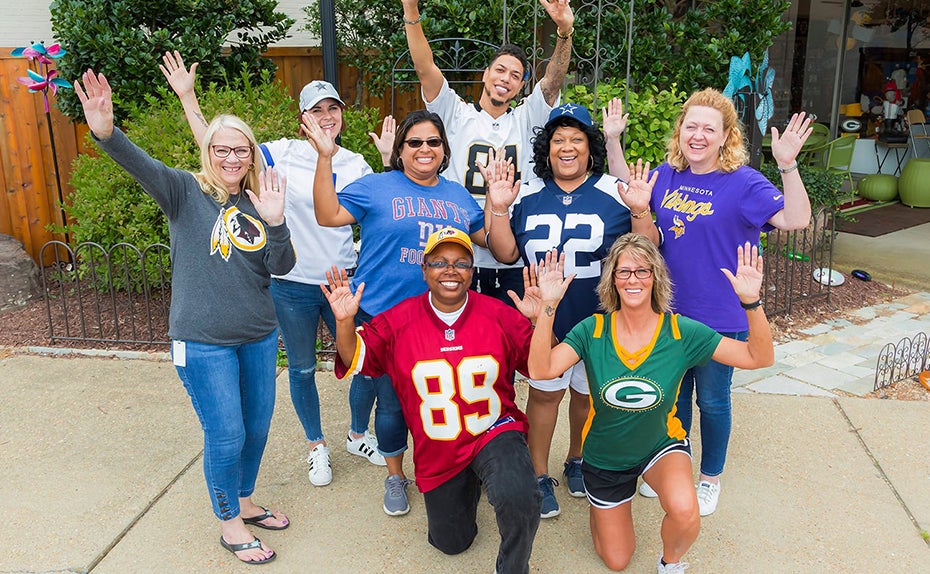 Life At Evergreen
The Evergreen
Spirit
Fostering a family spirit is important to who we are, and our casual culture and fun events throughout the year allow us to celebrate the uniqueness of our employees.
Connect with fellow coworkers during Food Truck Fridays and team outings, join in the festivities during Black History Month and Chinese New Year, and get dressed up for our Holiday Party.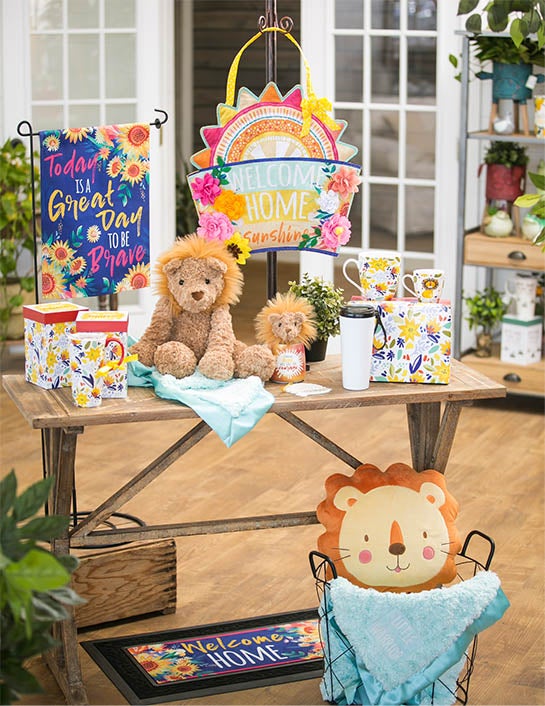 Giving Back
We are united with our community.
Evergreen believes in giving back to our local communities and making a lasting impact. Through our volunteer efforts, contributions, and leadership, our goal is to help create stronger, healthier, happier places for our customers and employees to work and live.
Here are some of the organizations Evergreen partners with:
Habitat for Humanity
Monument 10k — Massey Cancer Center
DaVinci Center
Robbins School of Business
St. Jude Children's Research Hospital
Coffee Kids
1% of the planet
Suzan G Koman
Monthly raffles for different charities
Benefits & Perks

Benefits & Perks

Matching 401(k) plan

Competitive salary

Performance incentives, such as commission and bonus opportunities

Flexible vacation & paid holidays

Training & development opportunities

On-site and virtual exercise classes

Employee discounts & specials
We are hiring!
Come join our team.
Our employees are bright, caring, and devoted to the company and each other. Ready to be a part of our community? View our open positions and apply today.
Fri Dec 01 17:49:43 EST 2023